Take The Clutter Quiz

---
CLUTTER QUIZ
Take the 1 min Clutter-Quiz
For those of you with an area in your home or office that is out of control, identify your personality style for self-sabotage!: This short quiz can identify some of your habits regarding clutter control and maintenance in any area. Knowing how your habits affect how you handle clutter is the first step to making change.
The results are on the next page. Identifying your personal profile and habits will reveal how you can to keep things under control.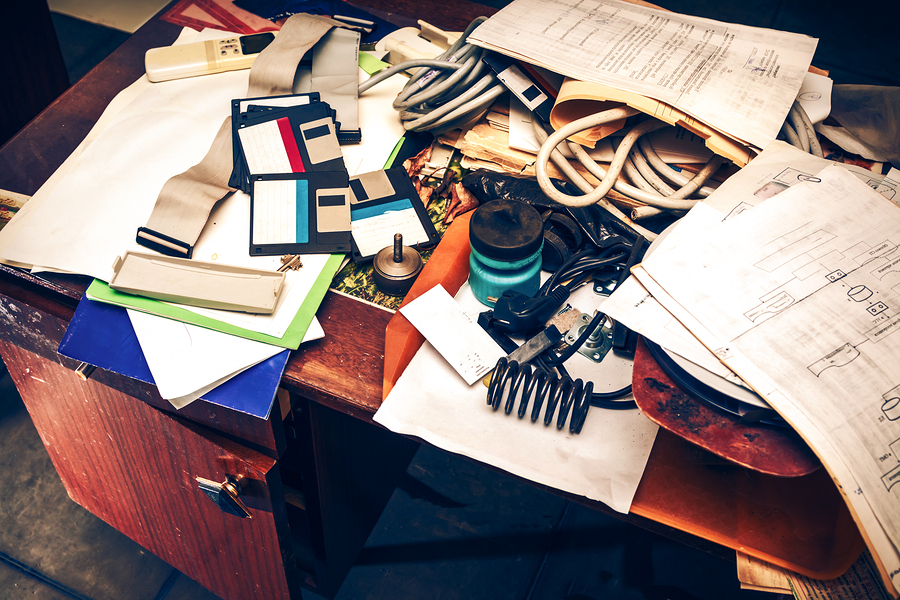 Check off each characteristic that is true for you.